About Me

---
I am a self-taught artist, based in Buffalo-Niagara Falls, NY, USA. I also paint in a studio in Tampa, Florida. Shown below are some images inside and outside my studio in Buffalo, which overlooks some woods in the back of my home.

I had always wanted to paint since childhood, but started painting much later in life. I paint mostly with acrylics and oils. I use acrylics like both watercolors and oils. Given my frequent travels to far-away places, it has been easier for me to paint with the fast-drying acrylics when I am traveling.

Lately I have also begun to "paint" on iPad, scrubbing my finger on an iPad, using an app called ArtStudio Pro. I do these mostly during plane rides.
For the most art, I strive for Realism in all my paintings, even in the space-scapes. I started off this way in order to perfect the techniques, and now it has become my regular pattern.

I have some other eclectic interests as well, including volcano climbing, drone videography, etc., and I have been a serious amateur astronomer right from childhood. My most recent volcano climb, of the active Kaba volcano in Sumatra, Indonesia can be seen

here

. And, a drone video over the Caloosahatchee River in Florida can be seen

here

.

And so, this humble quest for undistorted Realism continues.... Thanks for visiting this website! ♥

---
Inside & Outside My Studio
(Click on images for larger view)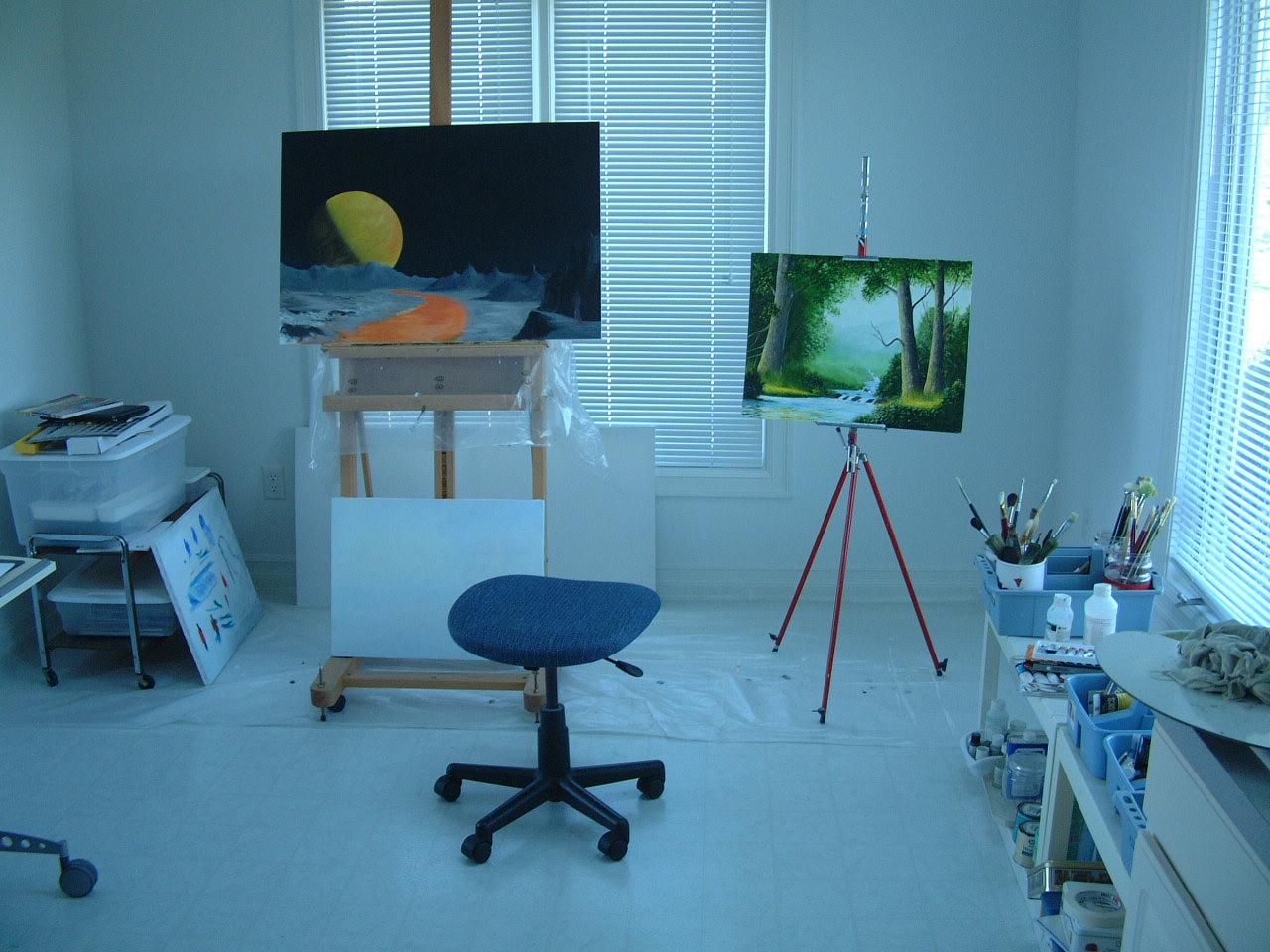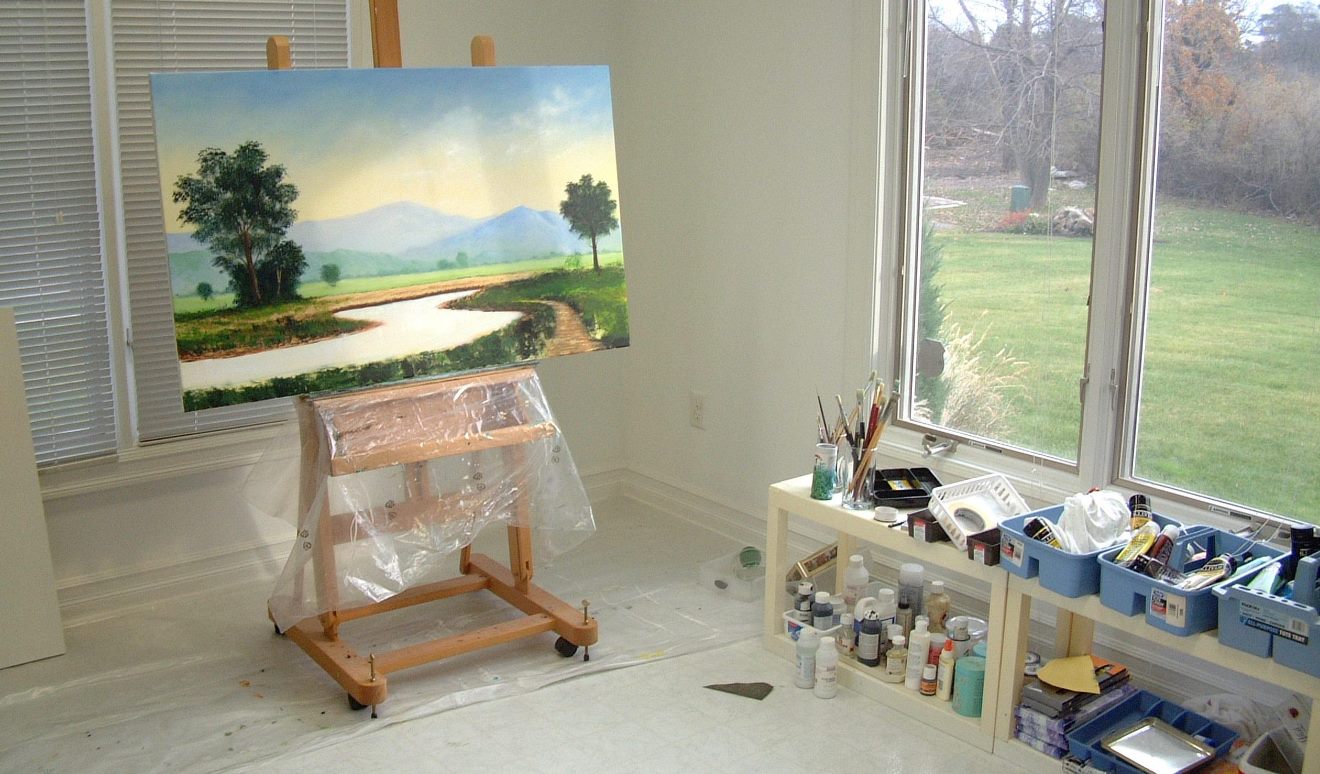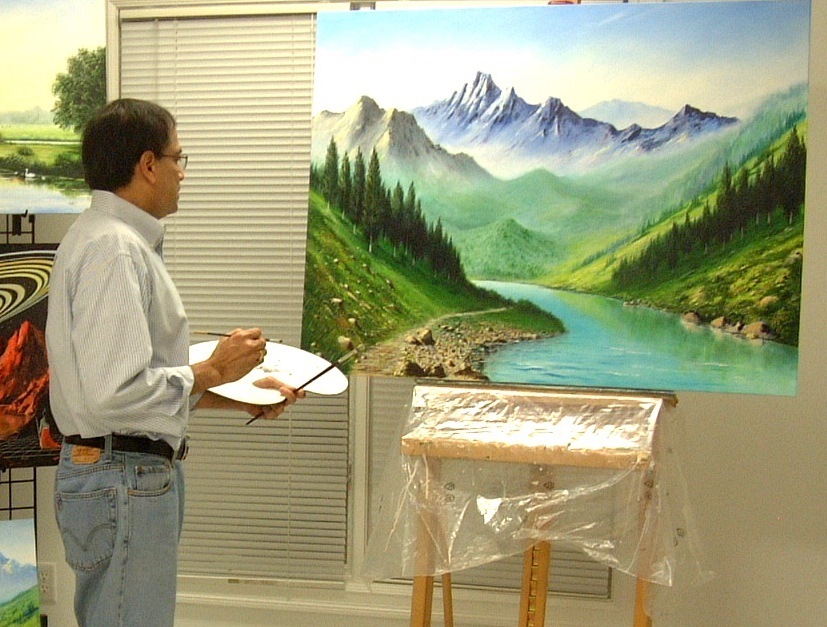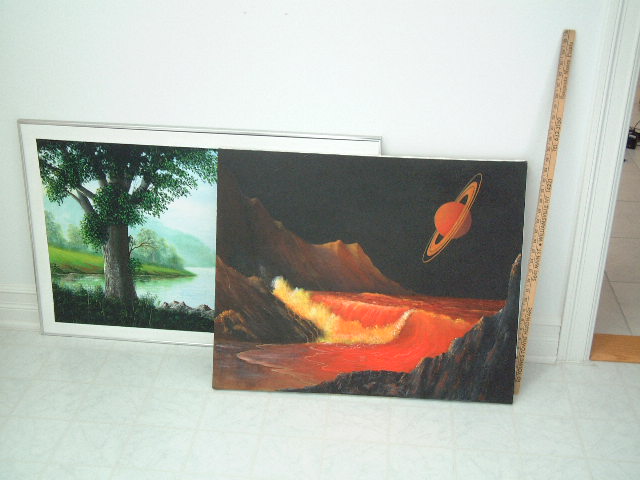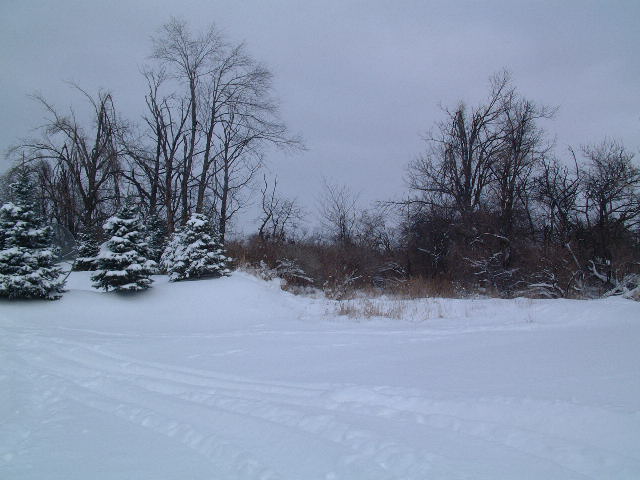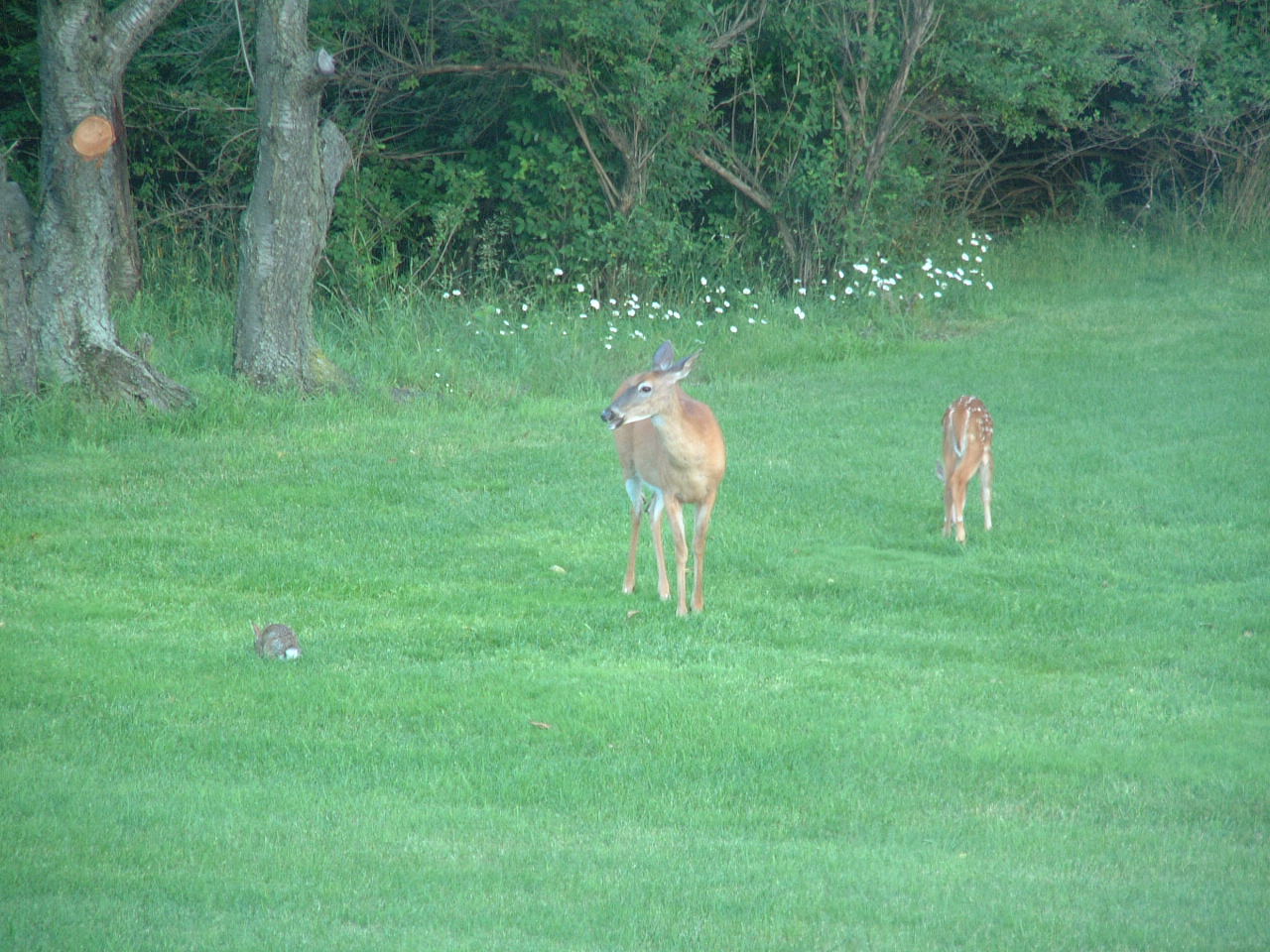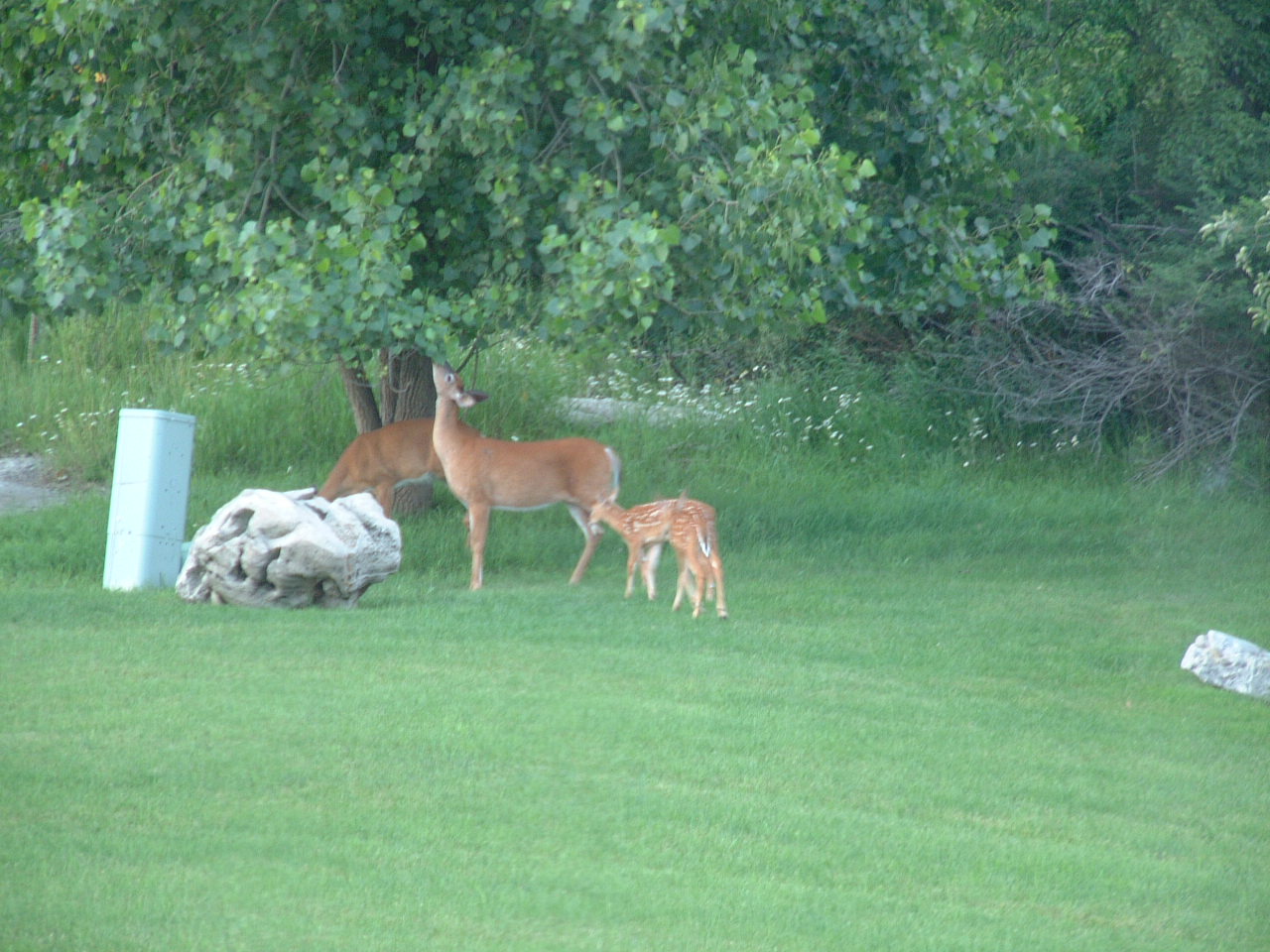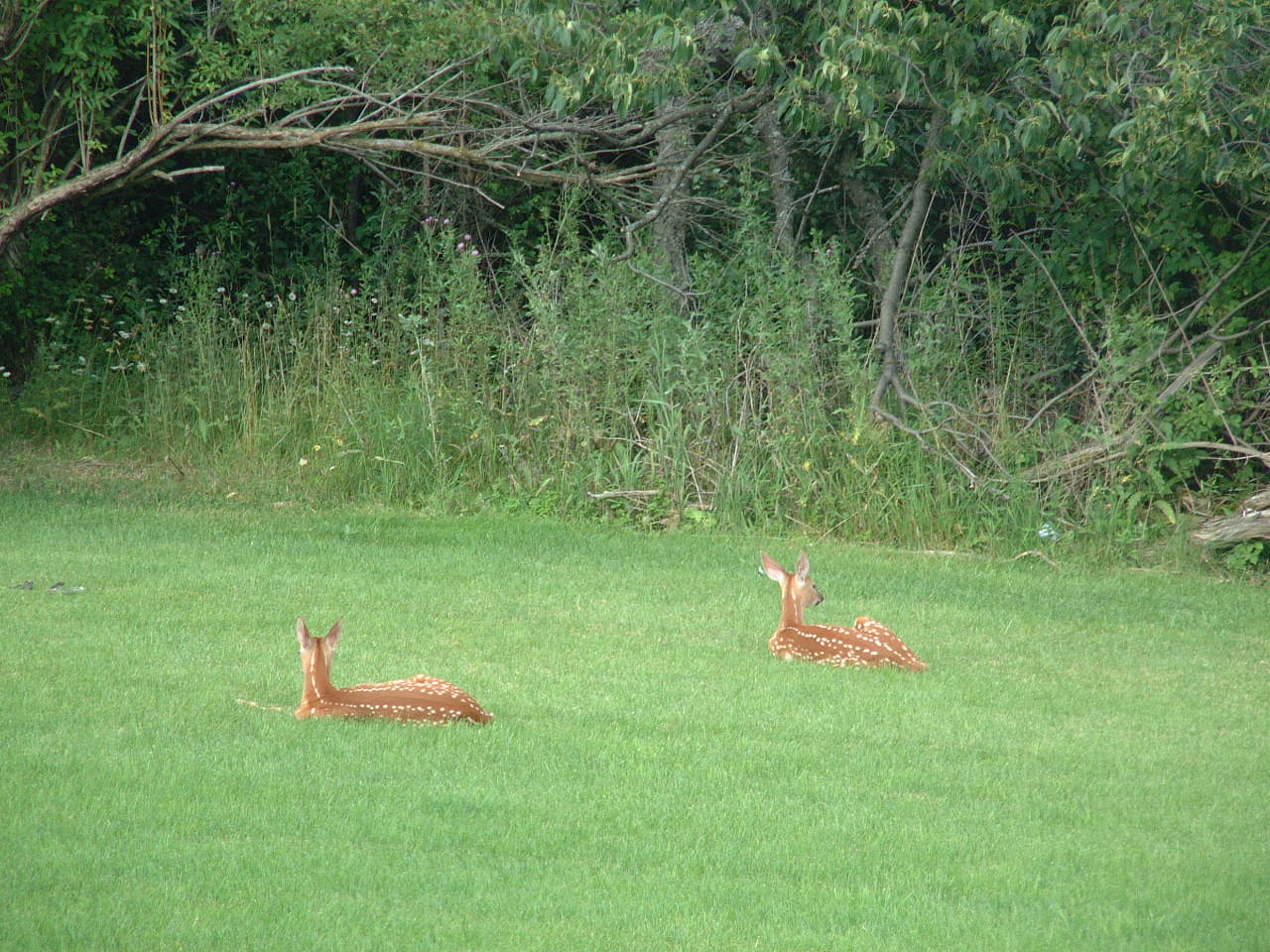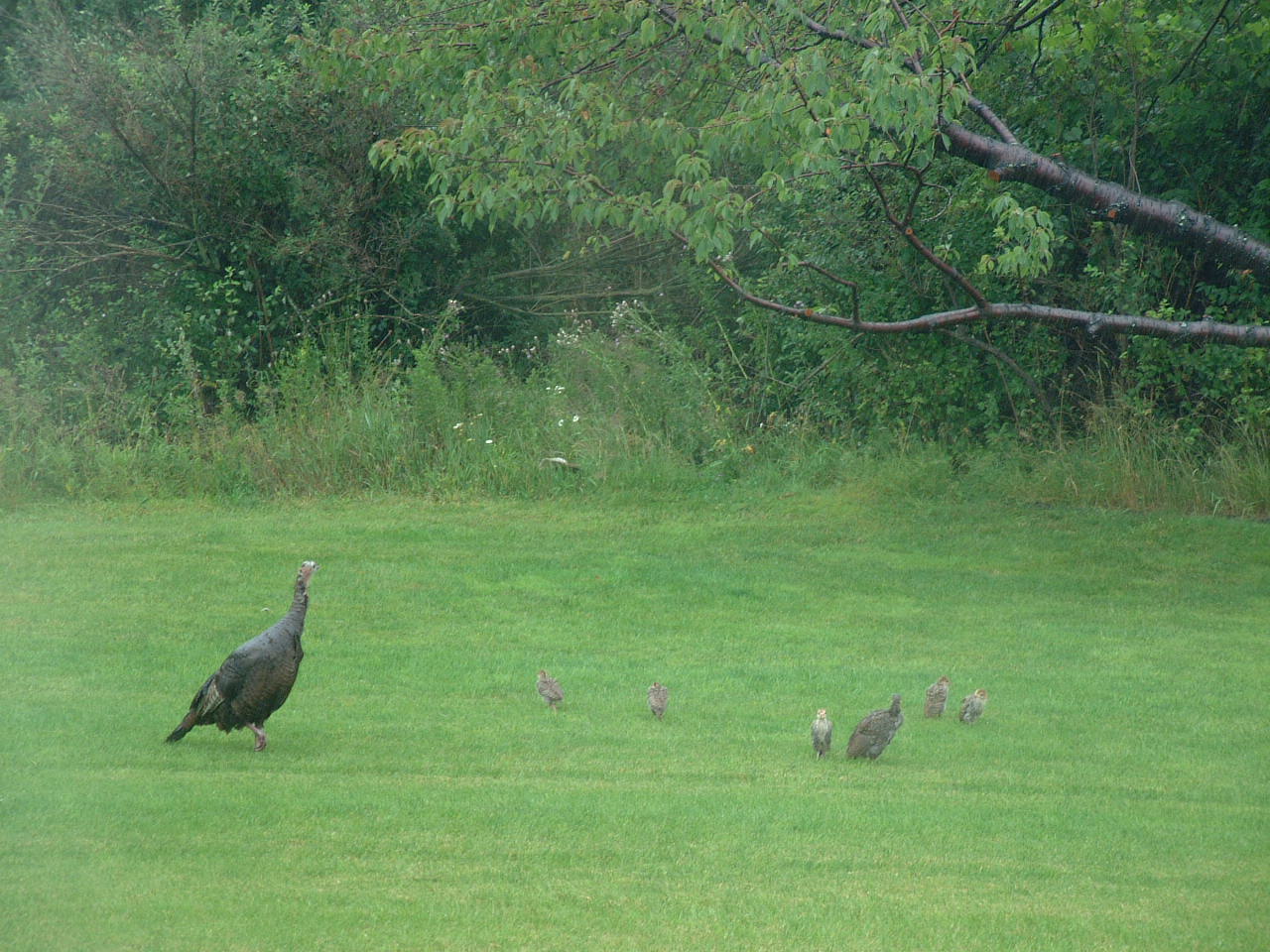 ---